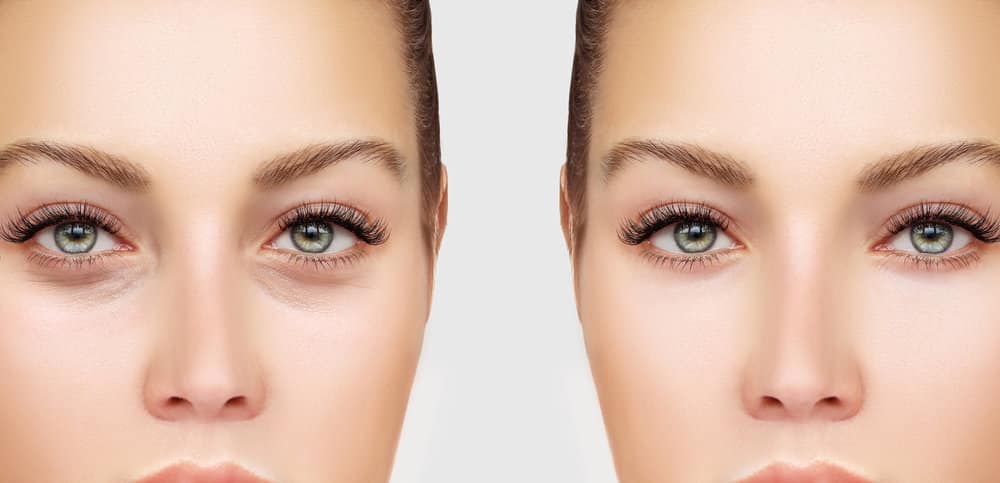 Blepharoplasty (Eyelid – Upper or Lower Lids)
Eyelid surgery, or blepharoplasty, is an excellent way to restore a rested, youthful appearance. Excess skin around the eyes (either on the upper eyelids or lower eyelids) can make a person look older and "tired". Blepharoplasty removes the excess skin and fat around the eyes, resulting in a more "refreshed" look.
Upper eyelid blepharoplasty:
Treating excess/overhanging upper lid skin makes you look younger and more rested. The incisions are made in the natural creases of the eye and hide well when healed. A conservative approach needs to be used in males or in anyone who has always had minimal lid "show". We want you to look better, not "different".
Lower eyelid blepharoplasty:
In patients with skin laxity but no significant fat bulges, a small "pinch" of extra skin can be removed without undermining, leaving a minimal scar hidden by the lashes. Fat can be removed to flatten bulges or volume can be added to the darkened grooves under your eyes with injectable fillers or fat grafting.
Frequently Asked Questions About Blepharoplasty
What people are saying on