Radio Frequency (RF) Micro Needling in Santa Barbara
Over time, our skin's youthful appearance and texture are affected by cumulative effects of collagen and moisture loss, sun exposure, acne, and more. Imagine a treatment that can treat fine lines and wrinkles, improve the appearance of acne scars, improve textural irregularities, and tighten skin–all in one sitting. Now, imagine you can achieve all this in a treatment that involves little to no pain and is clinically proven for ALL skin types.
Radio Frequency (RF) Micro Needling treatments have been increasing in popularity over the last few years given their excellent results with relatively little downtime. There are now over 20 different devices on the market that perform some kind of RF Micro Needling. Dr. Perkins has evaluated all of the available technology and has selected the Sylfirm X device in order to bring the next generation of RF Micro Needling technology to Santa Barbara.

The Sylfirm X is the world's first and only FDA-registered Pulsed Wave (PW) and Continuous Wave (CW) Radio Frequency. Each sterile and disposable tip has 25 bipolar, microneedle electrodes to cover all dermal layers with uniform electric field and maximize the treatment results. 8 unique PW/CW modes allow for effective targeting of a variety of skin concerns including skin laxity, pigmentation issues, scarring, fine lines and wrinkles, and general tone and texture of the skin.
Read below for answers to frequently asked questions about RF Micro Needling and the Sylfirm X device. Call us today at 805-687-0212 to book a complimentary consultation to see if Sylfirm X RF Micro Needling treatments are right for you!
Sylfirm X Introduction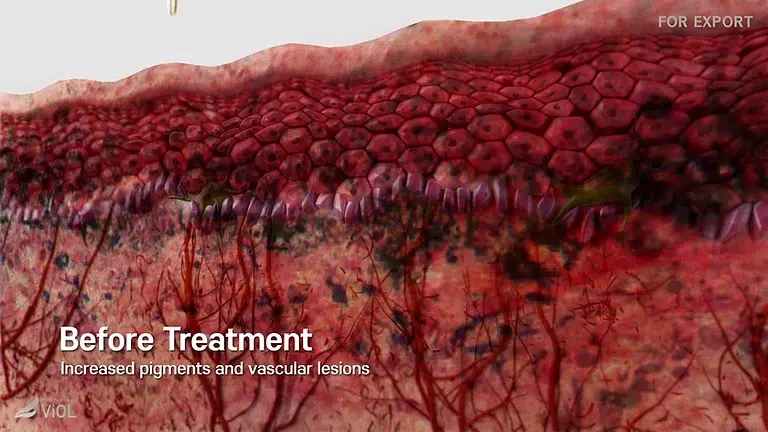 Frequently Asked Questions About RF Micro Needling
Before and After Photos