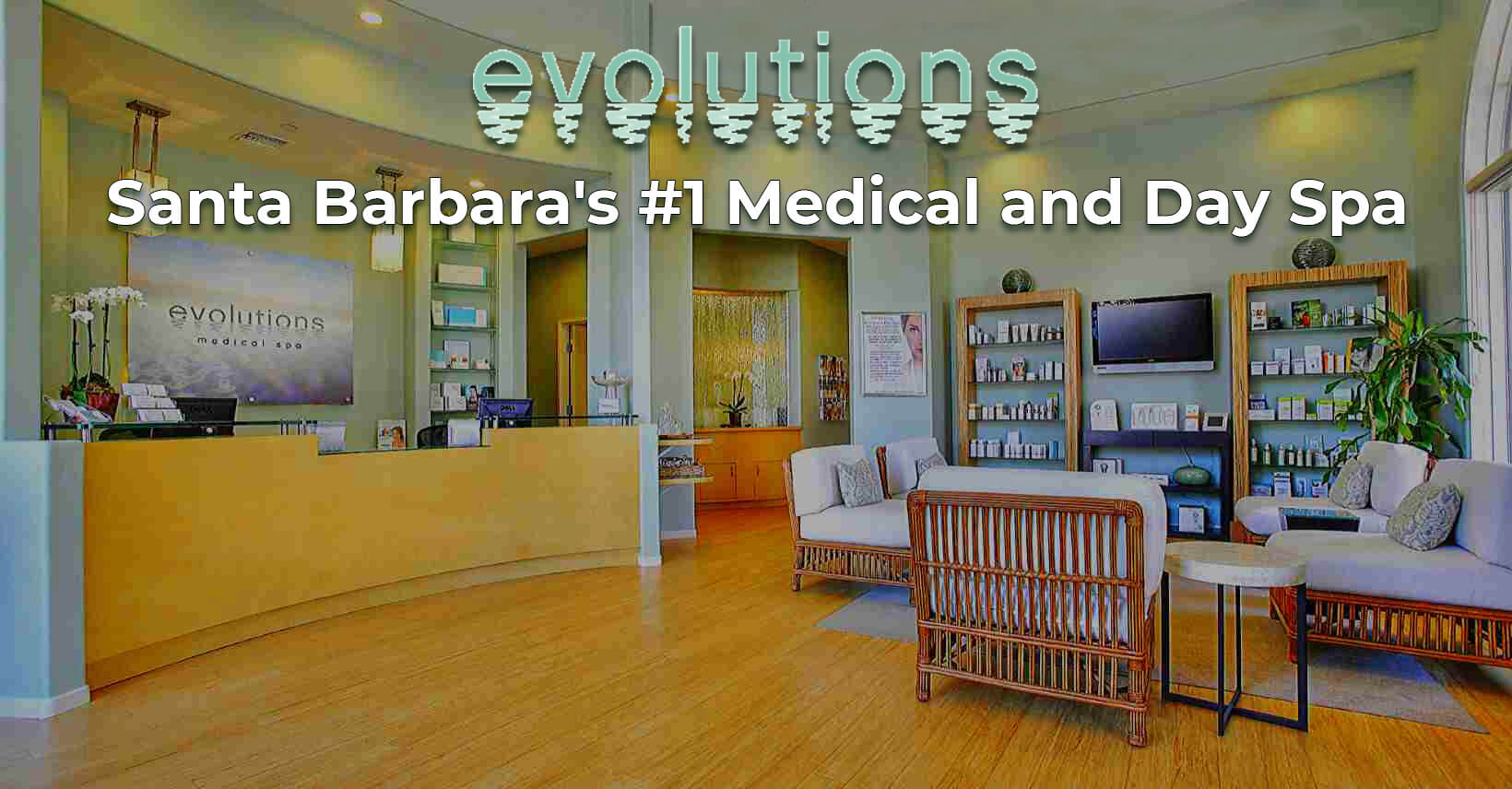 Wrinkles can be made smoother (or "relaxed") with Botox or Dysport. Other facial wrinkles can be plumped with a variety of dermal fillers. Botox, Dysport, and dermal fillers are temporary and the duration for which they last depend on the person and the product being used. Botox / Dysport and dermal fillers can be used together or alone.
Evolutions also offer a Layered Liquid Lift which is a protocol developed by Dr. Perkins that is a unique layering technique of various dermal fillers and Botox or Disport. This procedure is non-invasive and, for the right patient, provides a similar result to a facelift. It may last up to 18 months.
If you are seeking a more even texture and tone in your skin, we often recommend Sublative Rejuvenation or Laser Genesis.
Sublative Rejuvenation is a wonderful fractional resurfacing device that improves textural irregularities and treats mild to moderate wrinkles, brown spots, and acne scars.
Laser Genesis addresses redness, uneven texture, large pores, scars, and fine-line wrinkles.
The Ellipse IPL™ is highly effective for reducing age spots, sun damage, uneven pigmentation, redness or rosacea, spider veins, and fine lines.
For some clients combining Ellipse IPL treatments with others (such as Vibraderm, chemical peels, bleaching creams, or the Q-switched laser) can yield even better results. Since every person's needs are different, we highly encourage you to come in for a complimentary consultation to discuss what would be your best options.
Botox and Dysport are both sold in "units". It is important to note that since Dysport is a smaller molecule than Botox and therefore the units are different (20 units of Botox equals 60 units of Dysport). At Evolutions, it is common to use 20-24 units of Botox for the glabellar region (frown lines), 8-12 units of Botox for the forehead, and 10-14 units of Botox for the peri-orbital area ("crow's feet").
Dermal fillers are used to improve facial contours and wrinkles. Dermal fillers are sold by the syringe. The number of syringes needed for correction depends upon the area(s) being treated and the depth/number of wrinkles.
To determine which products to use and how much it would cost you, we recommend coming in for a consultation – always complimentary – prior to treatment.
At Evolutions, we know that acne plagues adults as well as teenagers. We have a number of excellent acne treatments including:
Injections for cystic acne
Clarisonic Pro skincare brush system
Acne skin care products
Acne Facials: from "Express" to "Advanced", these acne facials are designed to kill acne-causing bacteria, provide exfoliation and safe extractions.
Multiwave LED Acne Treatments: this is a short, painless light therapy that kills acne-causing bacteria and can be done alone or in combination with other treatments. Great for mild acne.
Mineral makeup that won't clog pores
At Evolutions, we also believe in educating our clients so they have the ability to make informed choices about their treatment(s). Each month, we host an evening event that is free of charge and open to our clients and the general public. Cosmetic surgeon Dr. Terry Perkins speaks about a pre-selected topic and usually, the treatments and/or products associated with the topic are offered at a discount that is available to the event's attendees.
Also, VIP members receive discounts (from 15% – 20%) on services. For more information about our Membership Program, click here.
Other times we offer discounts is when we are debuting a new service or if we are training one of our medical clinicians on a service. To hear about all of our discount opportunities, be sure to sign up for our newsletter here.
Certain services, such as laser services and chemical peels, are meant to be done in several consecutive treatments to optimize the desired results. We reduce pricing when purchasing a series to encourage clients to make a commitment to the suggested number of treatments as well as keep the proper time schedule for each consecutive treatment in the series.
Evolutions show pricing on certain services (such as facials and chemical peels) but pricing for other services can vary depending on whether the treatment being purchased will be a single treatment or a series and what area is being treated (for example, there will be different pricing for laser hair removal of the legs versus the back because the treatment time varies depending on the size of the area treated). Also, the total number of treatments may vary from person to person in order to obtain the optimum results.
There are also frequently a number of ways to approach the concern of our client. Consequently, we find that complimentary consultations are the best way to provide our clients with all the information they need to make an informed decision about whether or not to move forward with starting treatment.
The specific skincare regimen for each person should be customized and should address exfoliants, antioxidants, retinoids, and sun protection as basic elements. One of our staff members can help design a program for you with the products we carry which are hand-picked by Dr. Perkins and are the best in the medical cosmetic industry. Some are patented and only available through a physician's office. Products at Evolutions are from a variety of lines such as Obagi, SkinCeuticals, DNA, Intraceuticals, Luzern, NuCelle, Latisse, TiZo (and more) and have been chosen based on their reputation, effectiveness, and level of client satisfaction.
The pharmaceutical-grade skincare products are more effective and yield results because they have more pure and higher active ingredients than products available at a department store or drugstore. "Over-the-counter" products are often "cosmetic grade" (a government designation that allows a higher amount of bacteria to be present than in pharmaceutical grade products) and have a higher level of preservatives to decrease bacterial growth as they sit on store shelves.
When clients get an injectable treatment such as dermal fillers we provide them with a package of Arnica, a homeopathic pill that dissolves under the tongue to reduce bruising. We recommend they take the Arnica immediately after the treatment and over the course of the next few days. We also recommend the use of a topical Arnica gel that can be purchased over-the-counter at most health food stores or pharmacies. A Multiwave LED treatment can also help to resolve to bruise more quickly. The bruising can usually be covered with make-up. Typically bruising lasts about one to five days. Some patients do not have any bruising.
It is okay to do both in the same visit as the neuromodulators (Botox/Dysport) are targeting the muscle beneath the skin and the laser treatments deal with the skin itself.
Yes, financing is available through CareCredit – a company that provides financing specifically for healthcare services.
Multiwave LED (Light Emitting Diode) light therapy delivers energy to the skin that is absorbed by the cells for therapeutic benefits. The various wavelengths (red, blue, infrared, green, and amber) penetrate the skin to different depths and stimulate different metabolic activities that provide the energy your cells need to activate the production of new collagen and elastin and increase circulation; leaving your skin healthier and younger-looking. Multiwave LED Therapy is painless, safe, and effective with no downtime. Treatment programs take about 15 minutes and are optimized for the condition being addressed.
We require at least a 24-hour notice for cancellation. Less than 24 hours' notice or "no-shows" may result in a charge.