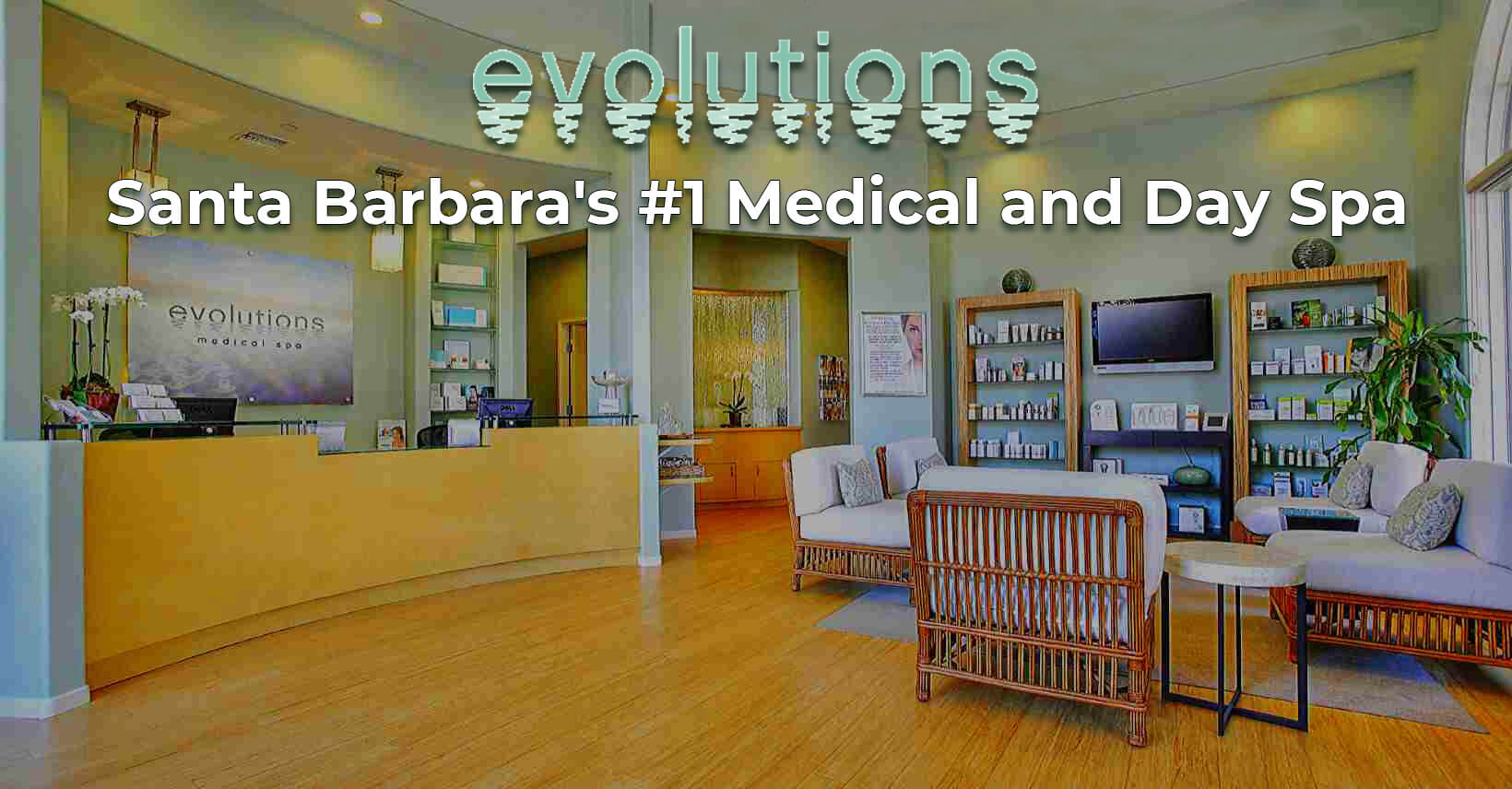 SKIN TIGHTENING IN SANTA BARBARA
Would you like to tone, tighten, and lift your skin without surgery? Evolutions features two of the top non-invasive skin tightening procedures on the market today, Sublime (formerly ReFirme) and Ultherapy. You may do either treatment separately, or together in a package!
Sublime Skin Tightening
Sublime Skin Tightening utilizes multiple energy sources to non-invasively tighten existing collagen in your skin as well as stimulate new collagen production, resulting in a firmer, "fresher" look. Usually clients can see a difference after only one procedure, though because results are cumulative when the procedure is done 4-6 weeks apart, a package of four treatments is typically recommended.
A Sublime Skin Tightening package is a highly effective way to address concerns of skin laxity without needles or surgery! Read below for answers to frequently asked questions about Sublime Skin Tightening.
Frequently Asked Questions About Skin Tightening