Botox in Santa Barbara
Botox® is an excellent treatment for smoothing frown lines between your brows and reducing wrinkles in your forehead and around the eyes (crow's feet). Botox® is administered so as to not alter your natural expression and features. The Botox® procedure takes just a few minutes and typically lasts 3-4 months.
Session Duration: Approx. 30 minutes.
Despite immense popularity in the U.S. and Europe, proven safety, and high degree of efficacy, there are still many misconceptions about Botox®. This section answers a number of frequently asked questions about the procedures. However, if you are interested in Botox®, we encourage you to have a complimentary consultation with one of our highly-trained clinicians. During that time, they can answer any other questions you may have as well as perform an individual evaluation to see if Botox® is right for you.
To make an appointment call Evolutions at 805-687-0212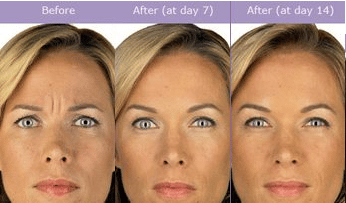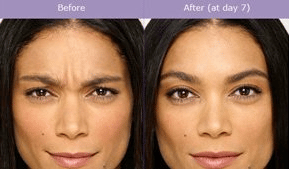 Frequently Asked Questions About Botox®