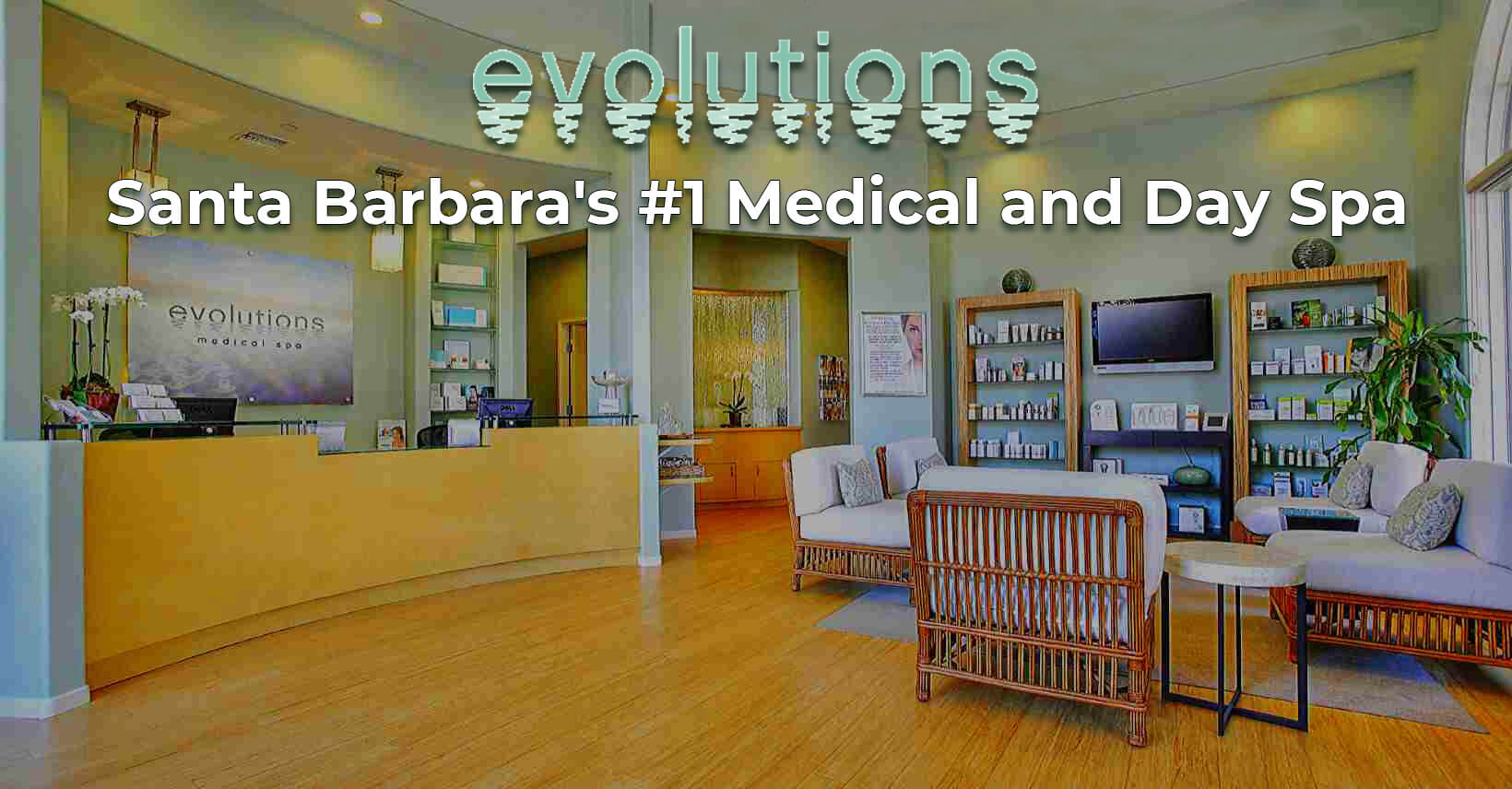 Platelet Rich Plasma (PRP) Treatment
Platelet Rich Plasma (PRP) treatment uses your body's own healing processes to rejuvenate your skin. This innovative procedure has been used with a high degree of success in other medical fields such as orthopedics for a number of years. There is an increasing number of professional athletes who receive PRP treatments to help speed their healing process when they are injured.
Now the same technology can be used to help your skin look younger, healthier, and more refreshed!
Call today (805-687-0212) to schedule a complimentary
consultation and see if PRP is right for you!

Call 805-687-0212 and schedule a complimentary consultation for more info.