Evolutions Medical & Day Spa Santa Barbara Thanks You!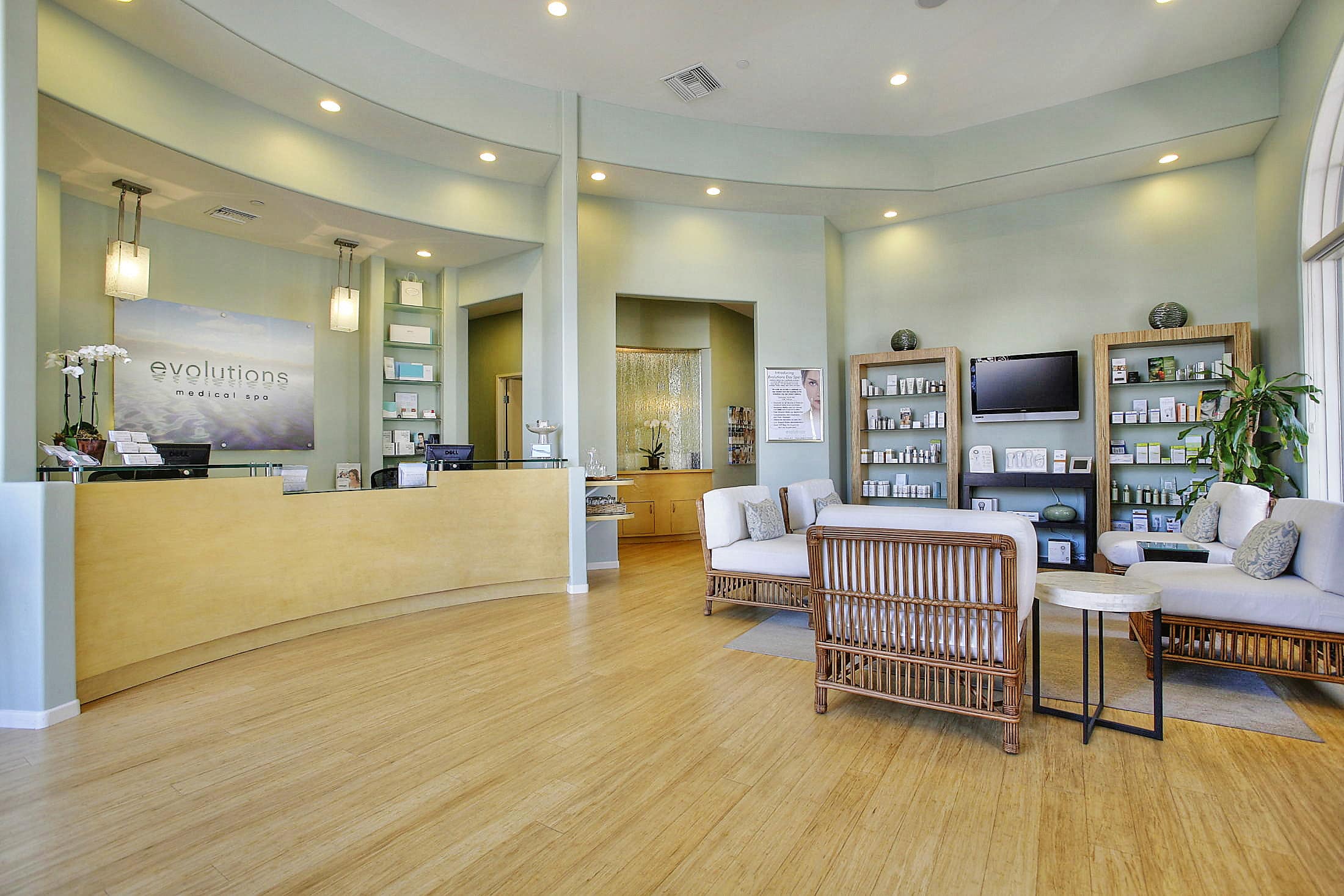 2013 was an exciting year for us! We had just settled into our new location on Chapala and Gutierrez Streets when we decided to seize the opportunity to add to our medical spa business and open up an adjoining day spa. Evolutions Day Spa in Santa Barbara opened in March 2013 offering the community a new luxurious retreat to indulge in relaxing spa services. It is the perfect complement to our medical spa facility.
On our medical spa side we offer medical and aesthetic treatments that address skin concerns such as wrinkle reduction (Botox, Dysport, dermal fillers), chemical peels, laser services (laser hair removal, tattoo removal, nail fungus treatment), acne care, skin tightening and more. Our day spa services focus primarily on taking away everyday stressors through massage, facials, and body treatments (wraps and scrubs with the Vichy Shower). Many of our clients have told us how pleased they are that they are able to fulfill all their spa needs under one roof.
As we close out 2013, we want to take a moment to say "Thank You" to all of our clients and friends. We are grateful for your support and loyalty.  We look forward to continuing to provide you with top notch medical and spa services in 2014!